Writer & Product Champion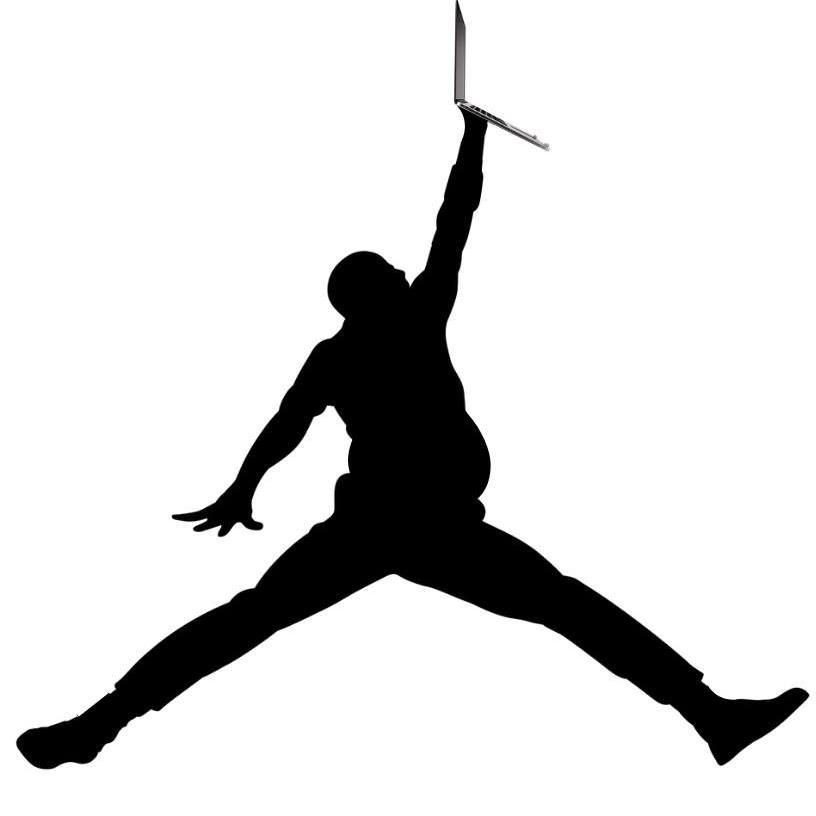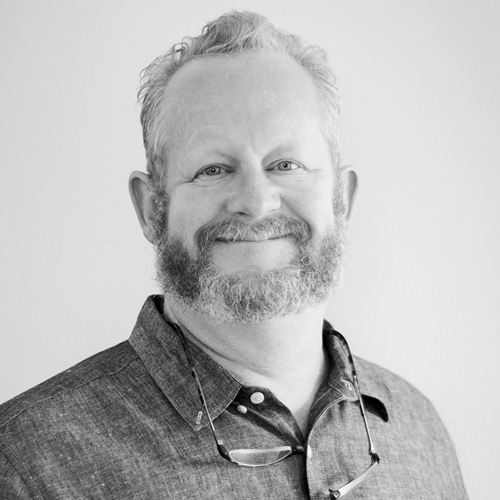 My name is Ben Bradley.
I am a writer, a product champion, a company founder, and a wearer of many hats.
We represent amazing companies.
With a startup background, and great supporting team, we have a lean mindset for rapid go-to-market programs.
Want to connect?


Section 508 compliant eLearning

Embedded engineering and design for manufacturability



Artificial Intelligence (AI) has become a driving force of manufacturing innovation. Generative AI, a type of AI that focuses on content creation and enhancement, is particularly important in shaping the future of manufacturing. By analyzing diverse data streams,...