Macon Raine
is
IS NOT
a Full-Service Digital Marketing Agency
Need more than a freelancer but less than a full service agency?
Build a lean, productive team of full-stack B2B marketers with expertise in content development, Salesforce, marketing automation, WordPress, Google Ads & Analytics, chatbots, social media, SEO/SEM, PPC, email marketing, and web development.
"Shortly after raising an important round of funding (and while we were hiring our in-house marketing team), we hired Macon Raine to jump in and get a lot of things done quick – from PPC, Pardot, social media, email marketing, partner program development, content development, analytics and more. They have the technical and industry skill set to understand our market without wasting time and they have a staff that is both broad and deep when it comes to the kind of flexible staffing we needed to get things done. In three short months, they finished a mammoth punch list so we didn't lose any time."
Stewart McGrath
"Macon Raine is my go-to for B2B marketing. I've worked with the Macon Raine team at three companies over my career. They've helped me to develop my marketing strategy and metrics; to execute campaigns with Pardot, HubSpot, Salesforce, and Google Ads; and to formulate content plans and then create content, refresh websites, launch a podcast, and, quite frankly, give me peace of mind. When I'm in a pinch or need long-term help with staff augmentation, I rely on Macon Raine."
Peter Caron
Ready to Get Started?
Your Marketing Team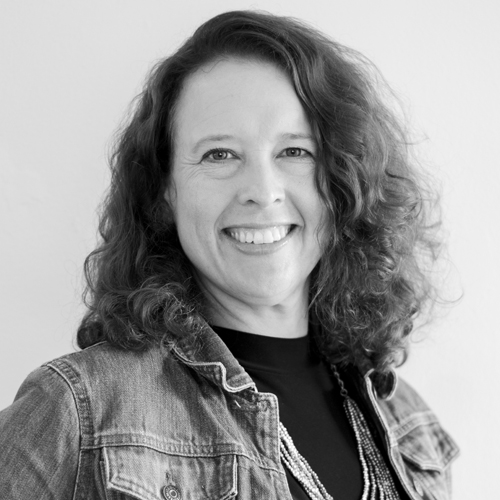 Tonia Becker
Senior Marketing Strategist
I spent more than 19 years in the B2B publishing industry and perfected the craft of marrying content, audience, and timing for desired end results – such as moving prospective customers through the purchase decision making process. I particularly enjoy helping technology, pharmaceutical and life sciences companies advance their sales objectives.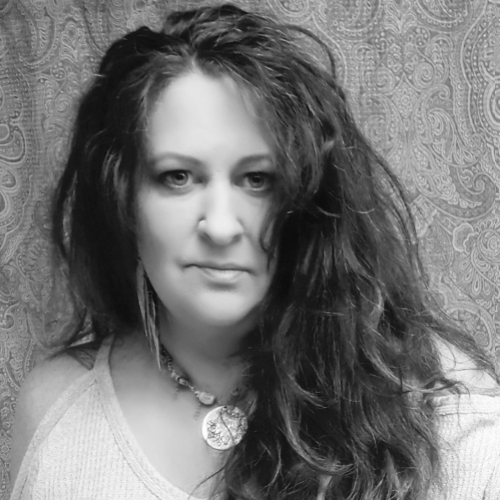 Amy Sanders
Director of Marketing Operations
I specialize in marketing automation, search and PPC. We're a hybrid B2B marketing agency, so my role is part consulting and part execution – I provide insight and experience as to best practices around effective campaigns with up-to-date knowledge of B2B digital marketing technology, best practices, strategies, and offerings.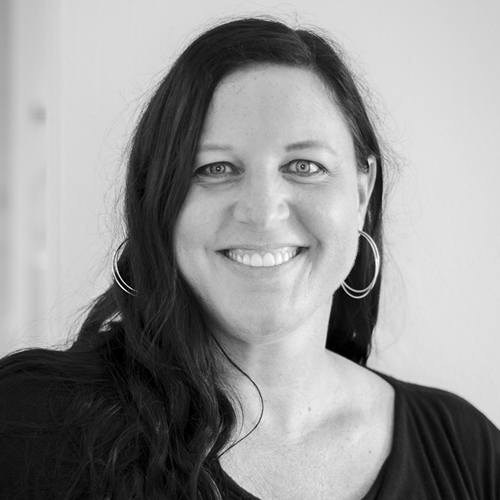 Amanda Cook
Graphic Designer
I'm a creative director and graphic designer with more than 18 years experience. I help launch, manage, and grow brands with creativity and design. My true skill is understanding exactly what design clients want and need. I have designed rich campaigns for start-ups to leading brands.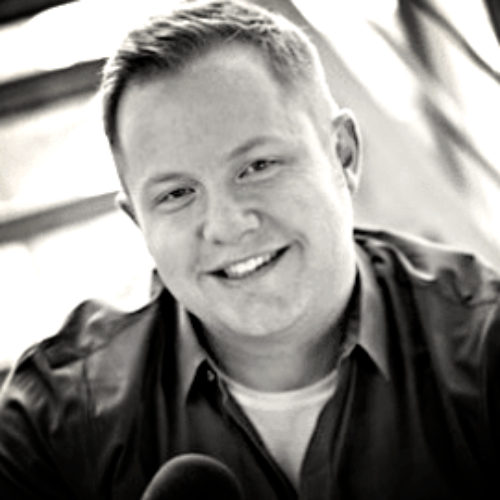 Jon Ekstrom
Senior Content Strategist
I'm a communications professional with more than 10 years of experience in media relations, strategic communication, and content creation. I've worked with Fortune 500 companies, nonprofits, and government clients. I believe every communications activity your organization undertakes should align with enterprise goals.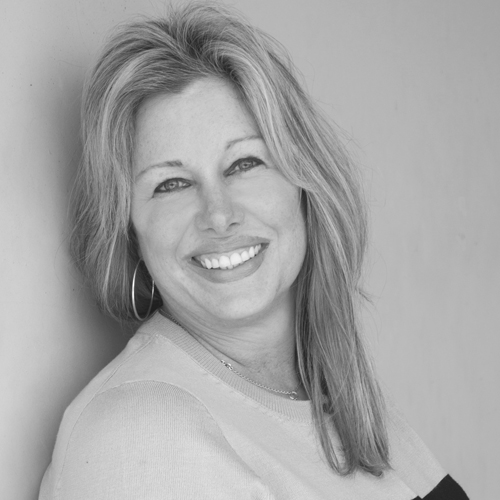 Anne Tuisl
Director of Strategy
As a former corporate and channel marketing executive at NEC, I have been in your shoes. Now as I sit on the other side of the table, I am able to offer a unique perspective as a trusted advisor. I have extensive experience creating and implementing successful bottom-up strategies, strengthening existing channels and building new ones.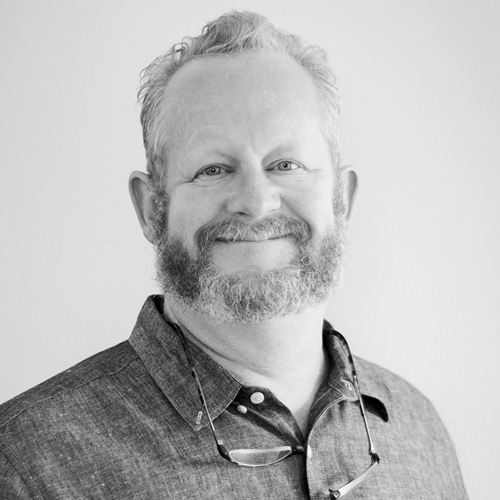 Ben Bradley
Creative Director
I'm a strategic B2B digital content marketer with more than 20 years experience in software, SaaS, manufacturing, professional healthcare, OSS/Billing, payments, higher education and more. I specialize in marketing strategy, content development, growth hacking, content promotion, conversion rate optimization (CRO), and direct response.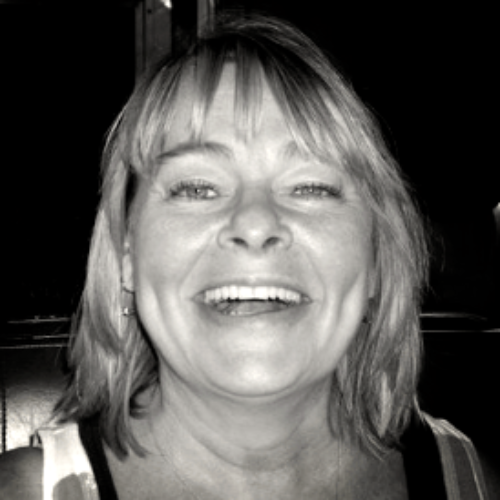 June Norris
Office Manager
June diligently manages the complex web of Macon Raine's vast international holdings. She also makes sure that the IRS, employees, and vendors get paid on time. Born cranky but dedicated, June dislikes phone calls. Her hobbies include archery, mixed martial arts, and transfer taxation law.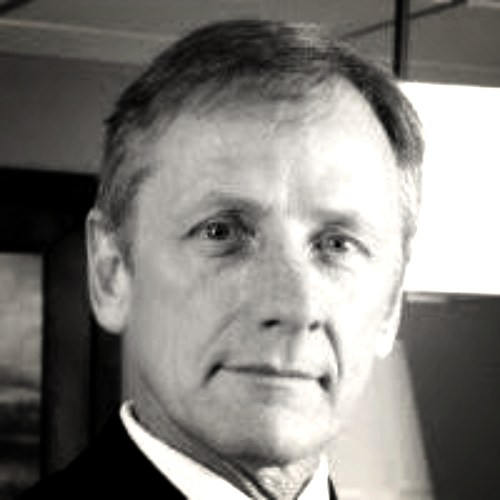 David Raine
Advisor in Residence
Coming off of a very successful acting career in Japanese traditional theatre, David Raine is now a working SAG actor. After a long career in the Russian Naval special forces, he graduated New York University where he was ranked 2nd in the U.S. with a 3:57 mile time. David understands patience and hard work.
Miranda Oates
Social Media and Marketing Coordinator
An anthropologist who formerly identified human crania, she has followed an incredibly diverse career path starting with IT consulting, then moving on into the technical side of influencer marketing and luxury handbag sales. Her studies at Miami University included Anthropology, Archaeology, and Fashion Design. She does it all while listening to NPR and drinking coffee like it's water.
It's raining cats and dogs!
Meet the Support Staff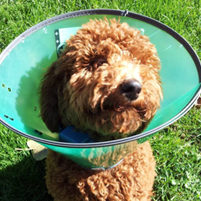 Rose
Westfalian Loef Pinscher
As a key part of Macon Raine – a B2B Chicago-based content marketing agency, Rose is experienced with long-form content development, white papers, and thought leadership strategies.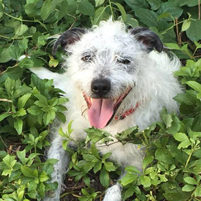 The Scrappers
Graphic Designer
At Macon Raine, Scrappers specializes in graphic design, UI, and motion graphics. With a degree from Northern Illinois University, Scrappy enjoys baseball, swimming and long naps in the sun.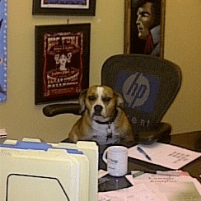 Mitch Skolnik
Community Manager
Mitch Skolnik (aka Buddy) is Macon Raine's community manager. He is a digital-savvy employee, responsible for communications, content marketing, PR, social media, events, and content creation, among other things.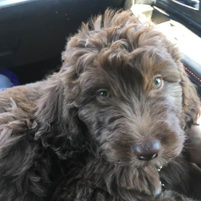 Lucille Jenkins
High Presbyterian Terrier
As a regular contributor to Forbes, Lucille helps help organizations accelerate ideas from the "hunch" stage into proof-of-concept through rapid-cycle prototyping and MVP product development.
Woody Wood Becker
Office Administration
Woody provides administrative support to the entire content marketing agency in matters related to billing, timekeeping, records retention, and governance. He enjoys soup and long walks on the beach.
Coco Sanders
Analytics and Big Data
Coco manages Macon Raine's predictive analytics projects and has led over 100 projects in customer loyalty and data mining in the US and Europe. She is a graduate of the International Bankers School.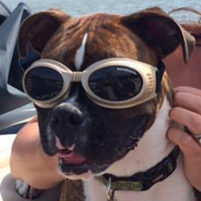 Shug Cook PhD
Speaker, Thought leader, Practice Manager
Shug is an organizational change expert, motivational speaker, professor, artist and dancer who inspires firms globally with new models of leadership, engagement, and award-winning education.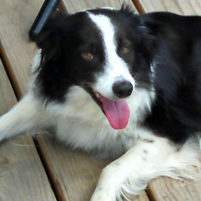 Col. Sunny Sanders
Vice President of Sales
Formerly Vice President of Sales for a leading provider of cloud-based customer engagement solutions, Sunny leads Macon Raine's Chicago-based content marketing team.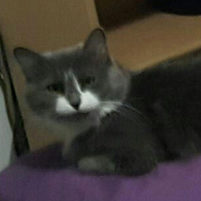 Mr. Pickles
Payments Expert
Mr. Pickles spent 8 years working with merchants, banks and credit unions implementing payments solutions (ACH, Credit and Debit) before moving into executing on e-commerce strategies.
Sweet Spots
Industries We've Served
SaaS/AI/Machine Learning /Big Data
SaaS/Supply Chain & Manufacturing
SaaS Salesforce Ecosystem
Life Science / Pharma / Cleantech
About Us
Full-Stack Marketing Professionals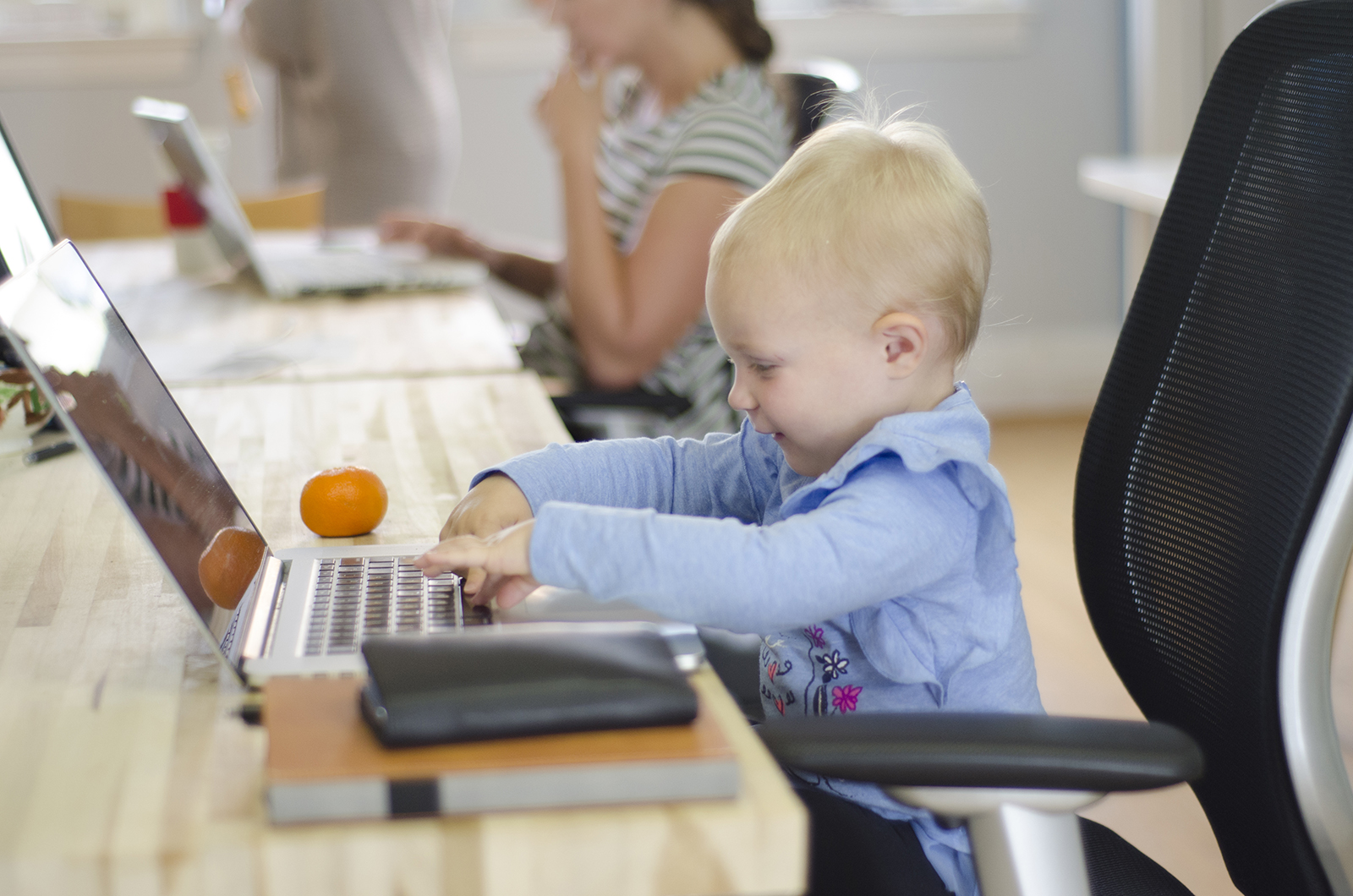 We have worked in every part of the marketing and revenue pipeline and have completed hundreds of projects.
With Macon Raine as your partner, you can tap into the specialized competencies you need from accomplished marketers outside your organization — precisely when you need them.
Consider us a high-impact contributor, giving you superior value through a combination of proven experience, flexible solutions and competitive rates.
And because of our highly flexible and collaborative approach, we can tailor the number of hours and duration of projects and engagements to meet your unique requirements and situation.
So talk to us about your key initiatives and marketing challenges, and we'll provide the right team of full-stack marketing professionals to help.
Get in touch
Want to talk to us?
Let us know what we can do for you. Complete this form and we'll be in touch shortly.