Introducing the Accelerator for Product Accelerators – a go-to-market program for solution integrators
Account-based marketing
that generates
Leads, 
MQLs

, SQLs,
Opportunities,

and

Deals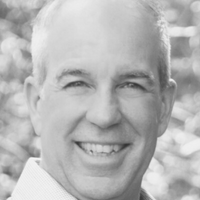 Kramer Reeves / EVP, Work-Relay
In concert with our SDR, for every 40 accounts, we'd get 14 MQLs, 6 opportunities, 1 deal. Pretty sweet.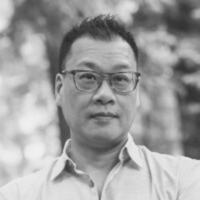 Thomas Dong / VP of Marketing, NetSpring
We asked for 150 Leads…we got 1,340 Leads in 3 months. So we moved the goal post.
The MQL is dead. Long live the MQL.
If your MQLs aren't converting – give us a call.


























Smart,
account-based

marketers

Outbound, inbound, and social campaigns and content that drive demand, prospect inquiries and web visits. We give your prospects reasons to request your content and consider your solutions so that you can woo them with value and keep them coming back until they are ready to be sold. All of this is managed with leading technology from Salesforce.com, Hubspot and other CRM and marketing automation platforms.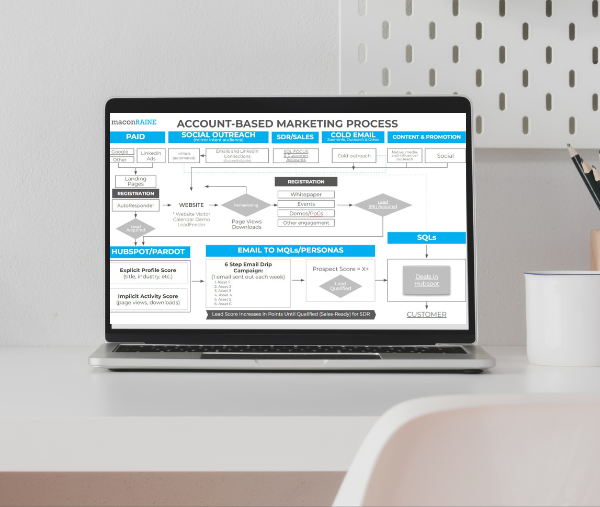 Our ABM Process
Measurement is even more important in ABM than in traditional B2B marketing. ABM allows measurement at a much deeper level than traditional marketing. Your KPIs become far more strategic.
From funnel velocity, average deal size, and close rates, ABM gives you deeper insight into revenue performance as a better predictor of future success.
Work, thoughts, and
musings
A few samples of recent work for clients, some testimonials, as well as our thoughts on marketing. Filter categories using the buttons below.
Artificial Intelligence (AI) has become a driving force of manufacturing innovation. Generative AI, a type of AI that focuses on content creation and enhancement, is particularly important in shaping the future of manufacturing. By analyzing diverse data streams,...