Lean Marketing
Macon Raine
is

  is not  a Digital Marketing Agency
We're more than a freelancer but less than a full-service agency. We've removed layers of account management so you work directly with the creative team. When you work with Macon Raine, you get a focused team of full-stack marketers that function as members of your marketing team. We each have unique skills, and together we balance and complement each other.
Why hire just one person when you can get a whole team of specialists?
Full-Stack marketing Professionals
We're way more than temps, staffing, or freelancers but less than a full service agency. We specialize in getting things done. Get in touch, we'll build you a small, lean, productive team of full-stack B2B marketers with expertise in Salesforce, Hubspot, Pardot, Marketo, WordPress, Google Ads & Analytics, Drift chatbots, content marketing, CRM, marketing automation, social media, SEO/SEM, PPC, email marketing, and web development.
Product marketing talent on-demand
Need a 50% FTE? Need to design a small half-time team consisting of the equivalent of a product marketing manager, copywriter, and a web/graphic designer? Our small team of product and corporate marketing thinkers and do-ers gives you fast access to an on-demand, agile, scalable team with broad domain expertise. Get in touch and leverage our teams for strategy, launch, content, web, and sales enablement.
Testimonial
What Can You Expect?
"Shortly after raising an important round of funding (and while we were hiring our in-house marketing team), we hired Macon Raine to jump in and get a lot of things done quick – from PPC, Pardot, social media, email marketing, partner program development, content development, analytics and more. They have the technical and industry skill set to understand our market without wasting time and they have a staff that is both broad and deep when it comes to the kind of flexible staffing we needed to get things done. In three short months, they finished a mammoth punch list so we didn't lose any time."
"Macon Raine is my go-to for B2B marketing. I've worked with the Macon Raine team at three companies over my career. They've helped me to develop my marketing strategy and metrics; to execute campaigns with Pardot, HubSpot, Salesforce, and Google Ads; and to formulate content plans and then create content, refresh websites, launch a podcast, and, quite frankly, give me peace of mind. When I'm in a pinch or need long-term help with staff augmentation, I rely on Macon Raine."
Ready to Get Started?
Your Marketing Team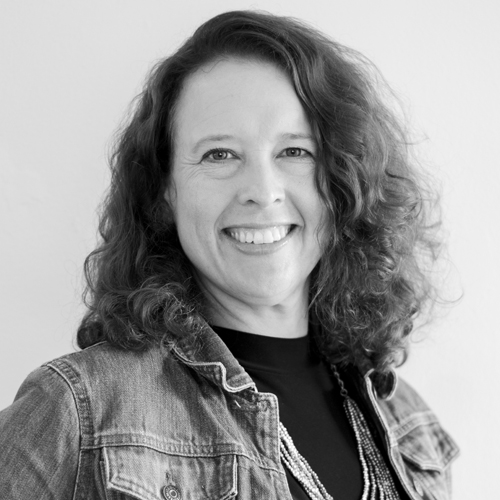 Tonia Becker
Senior Marketing Strategist
I spent more than 19 years in the B2B publishing industry and perfected the craft of marrying content, audience, and timing for desired end results – such as moving prospective customers through the purchase decision making process. I particularly enjoy helping technology, pharmaceutical and life sciences companies advance their sales objectives.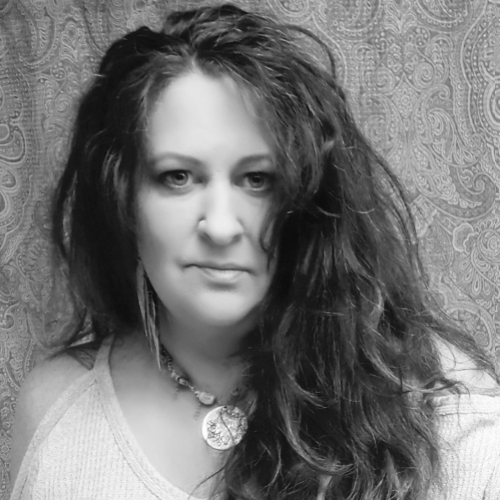 Amy Sanders
Director of Marketing Operations
I specialize in marketing automation, search and PPC. We're a hybrid B2B marketing agency, so my role is part consulting and part execution – I provide insight and experience as to best practices around effective campaigns with up-to-date knowledge of B2B digital marketing technology, best practices, strategies, and offerings.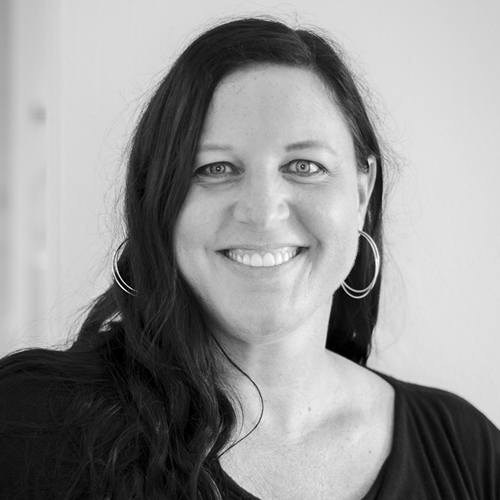 Amanda Cook
Graphic Designer
I'm a creative director and graphic designer with more than 18 years experience. I help launch, manage, and grow brands with creativity and design. My true skill is understanding exactly what design clients want and need. I have designed rich campaigns for start-ups to leading brands.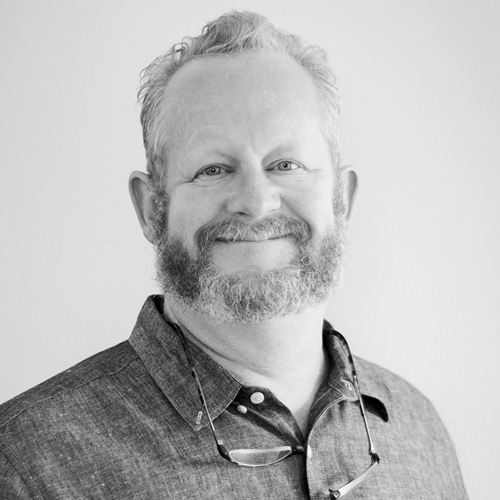 Ben Bradley
Creative Director
I'm a strategic B2B digital content marketer with more than 20 years experience in software, SaaS, manufacturing, professional healthcare, OSS/Billing, payments, higher education and more. I specialize in marketing strategy, content development, growth hacking, content promotion, conversion rate optimization (CRO), and direct response.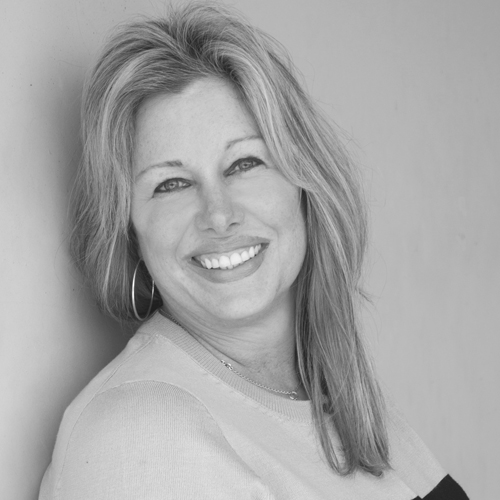 Anne Tuisl
Director of Strategy
As a former corporate and channel marketing executive at NEC, I have been in your shoes. Now as I sit on the other side of the table, I am able to offer a unique perspective as a trusted advisor. I have extensive experience creating and implementing successful bottom-up strategies, strengthening existing channels and building new ones.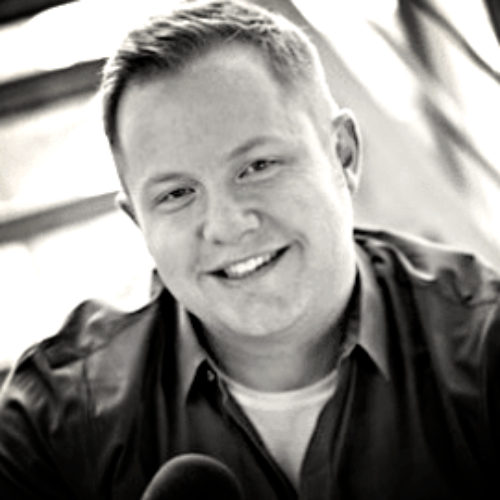 Jon Ekstrom
Senior Content Strategist
I'm a communications professional with more than 10 years of experience in media relations, strategic communication, and content creation. I've worked with Fortune 500 companies, nonprofits, and government clients. I believe every communications activity your organization undertakes should align with enterprise goals.
Sweet Spots
Industries We've Served
SaaS/AI/Machine Learning /Big Data
SaaS/Supply Chain & Manufacturing
SaaS Salesforce Ecosystem
Life Science / Pharma / Cleantech
Marketing and Sales Efficiency It's a simple equation. Well maintained, accurate data in your CRM boosts sales revenue and can decrease operating costs. The problem? According to Gartner, that simple fact is often ignored. The result is more than 25% of data in...
About Us
Full-Stack Marketing Professionals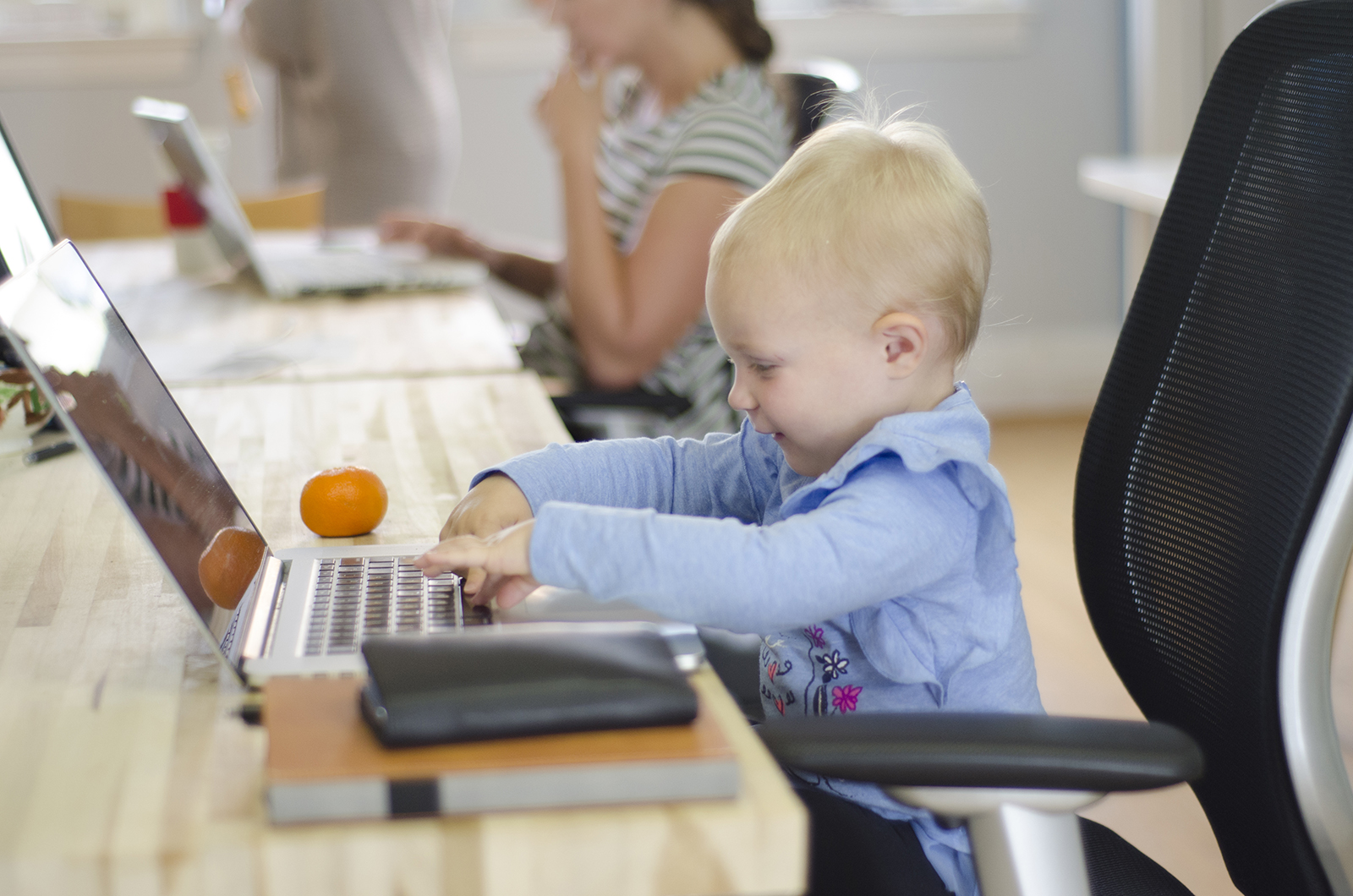 We have worked in every part of the marketing and revenue pipeline and have completed hundreds of projects.
With Macon Raine as your partner, you can tap into the specialized competencies you need from accomplished marketers outside your organization — precisely when you need them.
Consider us a high-impact contributor, giving you superior value through a combination of proven experience, flexible solutions and competitive rates.
And because of our highly flexible and collaborative approach, we can tailor the number of hours and duration of projects and engagements to meet your unique requirements and situation.
So talk to us about your key initiatives and marketing challenges, and we'll provide the right team of full-stack marketing professionals to help.
Get in touch
Want to talk to us?
Let us know what we can do for you. Complete this form and we'll be in touch shortly.
Best Friends
Our Tech Stack
CRM
SugarCRM
Salesforce
HubSpot
CMS
WordPress
Drupal
Joomla
Butter
WIX
CONVERSATIONAL MARKETING
Drift
ManyChat
Facebook Messenger
PPC
Google Ads
LinkedIn Advertising
Facebook / Instagram
Quora
Twitter
YouTube
ANALYTICS
Google Data Studio
BrightEdge
SEMRush
Cyfe
Tableau
PROJECT MANAGEMENT
Basecamp
Monday
Asana
Smartsheet
Jira
LANDING PAGES
Optimizely
OptInMonster
CrazyEgg
Inspectlet
Unbounce
Google Optimize
SOCIAL
HubSpot
HootSuite
SproutSocial
GIS/MAPPING & ROUTE PLANNING
MARKETING AUTOMATION
HubSpot
Marketo
Pardot
ActiveCampaign
SharpSpring