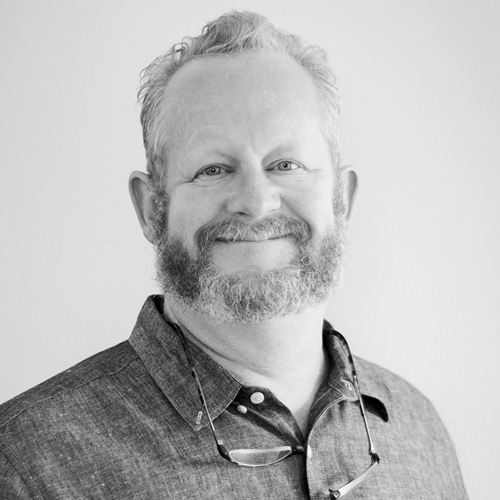 Ben Bradley
Managing Director
I'm a strategic B2B digital marketer with more than 25 years experience in software, SaaS, manufacturing, professional healthcare, OSS/Billing, payments, higher education and more. I specialize in marketing strategy, content development, growth hacking, content promotion, conversion rate optimization (CRO), and direct response.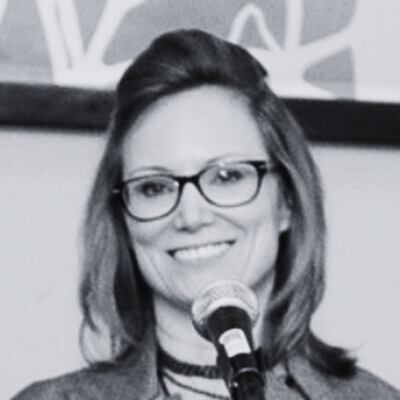 Tonya McKinney
Chief Strategy Officer
I enjoy barnstorming company strategies, solutions and business models with rich, purposeful, heart-driven innovation. Previous to this role, I worked at EPAM Systems and Tata Consultancy Services serving as Chief Innovation Officer. I lead the Salesforce innovation program, client co-creation, thought leadership/IP/patents, practice-wide innovation skilling, ecosystem engagement, the Innovation Lab, and Center of Excellence.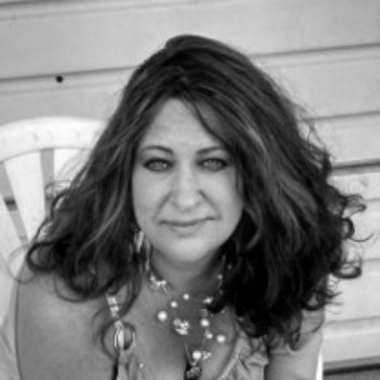 Amy Sanders
Director of Marketing Operations
I specialize in marketing automation, search and PPC. We're a hybrid B2B marketing agency, so my role is part consulting and part execution – I provide insight and experience as to best practices around effective campaigns with up-to-date knowledge of B2B digital marketing technology, best practices, strategies, and offerings.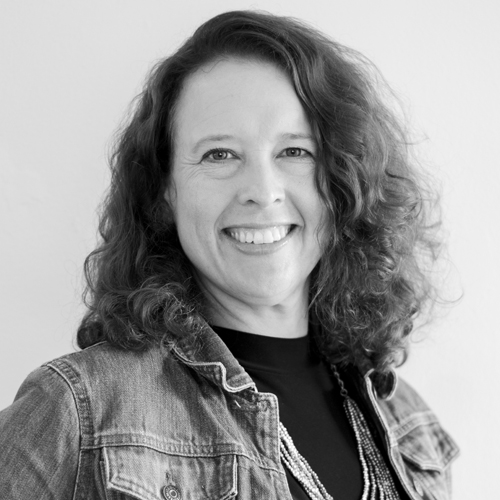 Tonia Becker
Senior Marketing Strategist
I spent more than 19 years in the B2B publishing industry and perfected the craft of marrying content, audience, and timing for desired end results – such as moving prospective customers through the purchase decision making process. I particularly enjoy helping technology, pharmaceutical and life sciences companies advance their sales objectives.
Our team is small but mighty.
We're specialists in account-based marketing for B2B companies with negotiated sales cycles.
We work with companies all over the world from a wide variety of industries – start-ups, fast-growing companies, and autonomous divisions of large companies.
Our industry knowledge is broad – we've worked in payments, cloud (MSP, MssP, ISP, etc.), professional services, manufacturing, distribution (VAR, VAD), SaaS, life science, clean technology, security, higher education, and non-profits (especially Google Grants Administration).