Looking for a job with balance and boundaries? 
We're near Chicago – that used to matter. Now everyone is all over the place – Venezuela, Columbia, India, Davenport, Chicago, Denver, and on and on.
Dog-friendly used to be a thing, too. We're 100% remote so you can bring a llama to work if you want. As long as your work gets done, we're good.  
As a B2B marketing agency that specializes in practical, expedient campaigns, we help clients with small budgets grow into clients with big budgets. To do this, we develop agile marketing, selling and demand creation strategies and campaigns. We identify key performance indicators. We configure technology to "support and report" on the strategy. We implement those strategies and create demand. We show you what is working then improve it.
If you looking for work-life balance and work-life boundaries, get in touch.
We're a small agency  – everybody helps with everything. We like being working with clients we like.
We're hiring. We're looking for people with growth hacking, graphic design, copywriting, marketing automation, content promotion, WordPress development, SalesForce.com certifications and/or biz dev skills. It would also help if you can pat your head while rubbing your stomach in a circular pattern while presenting a new content strategy to a client's executive team.
LOL, obviously, there is no single person out there that has all these skills. Most of us only have two or three of the above so get in touch now if you are good at any one or more of these things.
Our typical positions have the following responsibilities:
Help our clients find new customers using innovative marketing tactics.
Work directly with clients to understand their business, marketing, and reporting requirements, and translate those into effective sales/marketing strategies and solutions.
Identify and drive opportunities at the intersection of lead generation, thought leadership, branding, marketing, selling, management, and technology.
Provide tracking and metrics to communicate activity to clients.
Harness marketing techniques to drive awareness for clients in their target markets.
Work with a client's marketing communications team to manage the delivery of content, campaigns, and other programs.
Drive web traffic and leads for clients with content, PPC, native advertising, and marketing automation tools.
To learn more, contact our office manager at jobs@maconraine.com. Send a resume, samples of your writing, a picture of your dog, and something interesting that shows us how you communicate. Don't call. Seriously. Please don't call – during the day, clients get all our attention.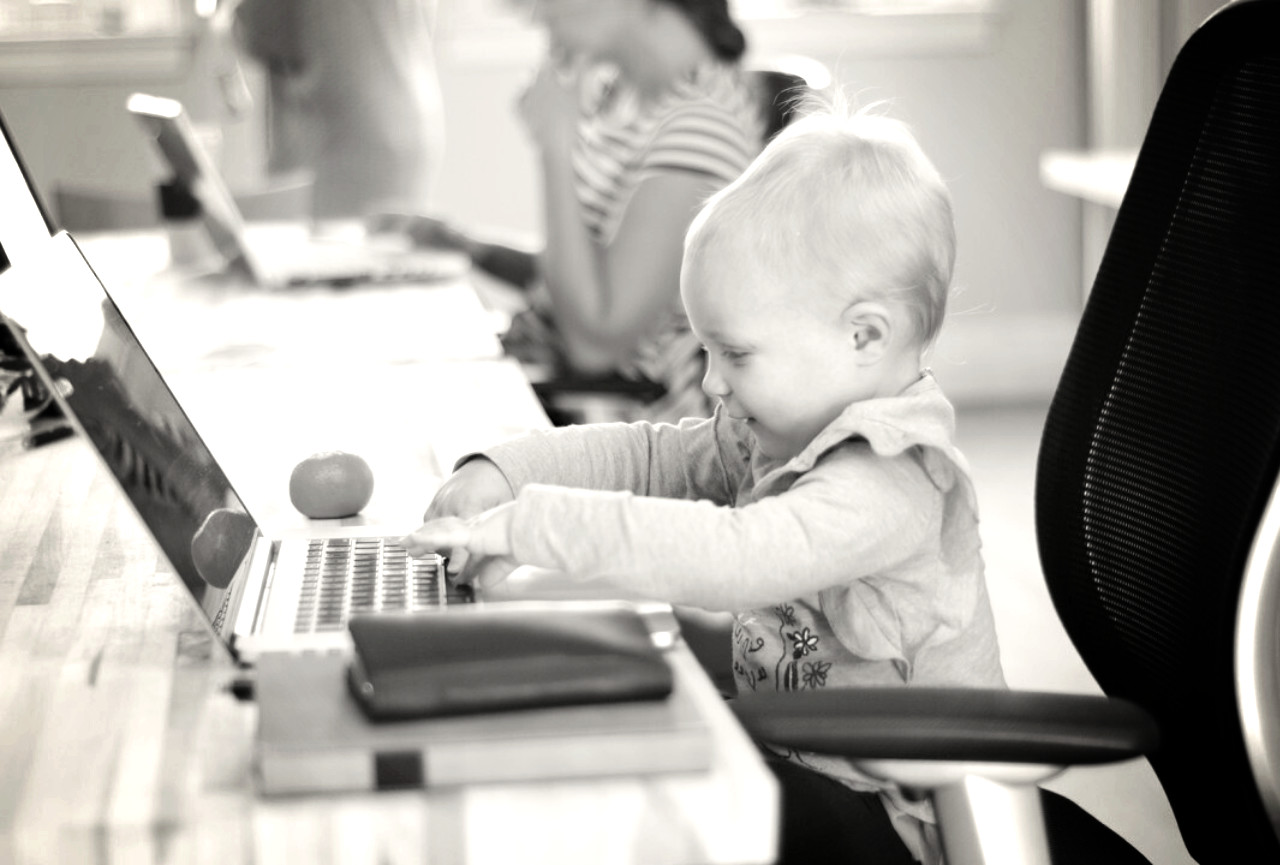 Working as a freelancer and want to grow?
If work-life balance is important AND if you are a marketing unicorn in transition, a professional freelancer, or a small design shop/web development studio, discover the possibilities of growing faster and scaling your business by joining a unique B2B marketing agency.
Instead of facing the many challenges of being an independent small business owner, consider merging your business with Macon Raine. We have a great business development process and channels that ensure a steady flow of new business and we need your help to support our controlled growth.
So talk to us about your key initiatives and marketing challenges, and we'll provide the right team of full-stack marketing professionals to help.