Key Account Research and CRM Sales Database Hygiene and Cleansing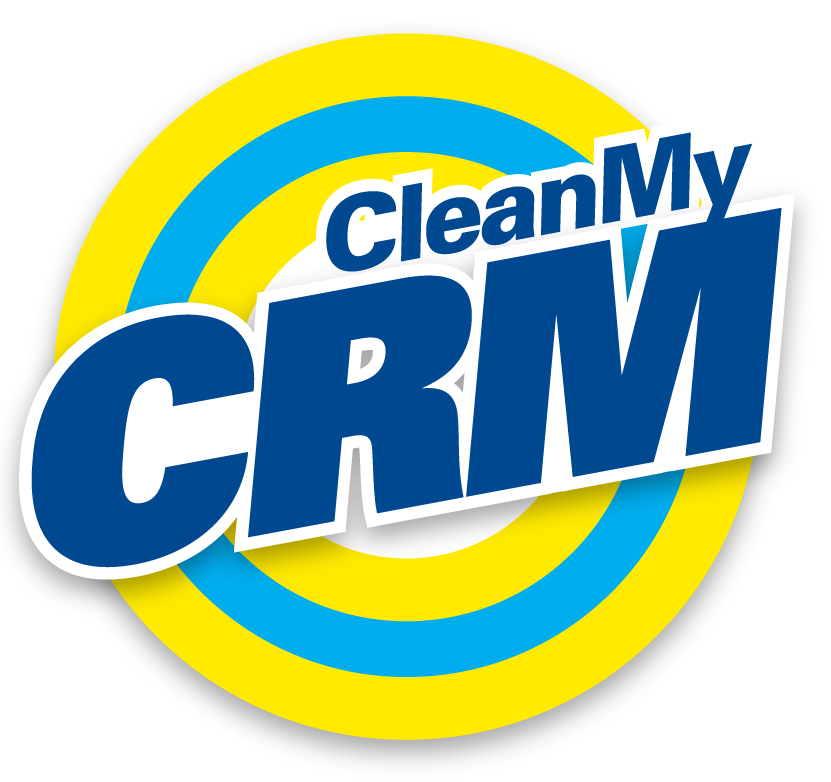 Send us your dirty prospect lists and we will return them clean, up-to-date, and organized.
Give us access to your CRM systems and we will clean your data, research missing contacts at your key accounts, improve the accuracy of your data and keep your sales force productive. This service gives your sales team more time by freeing your "closers" from burdensome administrative and data hygiene tasks that limit their time. By finding and editing incorrect information as well as providing additional contacts we will enhance your sales list's integrity and volume.
Your CRM data is unique to your company and is packed with invaluable
information to grow your business, get ahead of the competition, and
more. However, on average, 20% of an organization's data is bad,
according to a SiriusDecisions report.
Depending on the size of your database, that could mean millions of bad records.
The result is massive inefficiency.
Your reports, automated processes, workflows, and campaigns are skewed.
Bad records can include outdated, missing, or incorrect information, or duplicates that don't get mailed.
Dirty CRM data affects morale, because it is frustrating and inefficient for sales to prospect against a dirty list.
Many platforms, such as marketing automation, charge based on number of records, so you're paying for the same data multiple times.